OUR STORY
What do you get when you combine an award-winning direct response marketing company - creators of some of the worlds most successful, and memorable, OFFLINE media campaigns for television and radio with a daring, and passionately innovative ONLINE digital marketing company whose mission is to serve consumers and companies by revolutionizing the online user experience?
The answer is Envoy Media Group. The result, Envoy and its Founders have not only generated more than two billion dollars in revenues for outstanding companies of integrity but - in the process - have distinguished themselves by providing vital education, insight and inspiration to help consumers make informed decisions on products and services across multiple industries.
Award-winning
offline marketing
expertise
Innovative
online marketing
& development
Genuine
desire to serve
people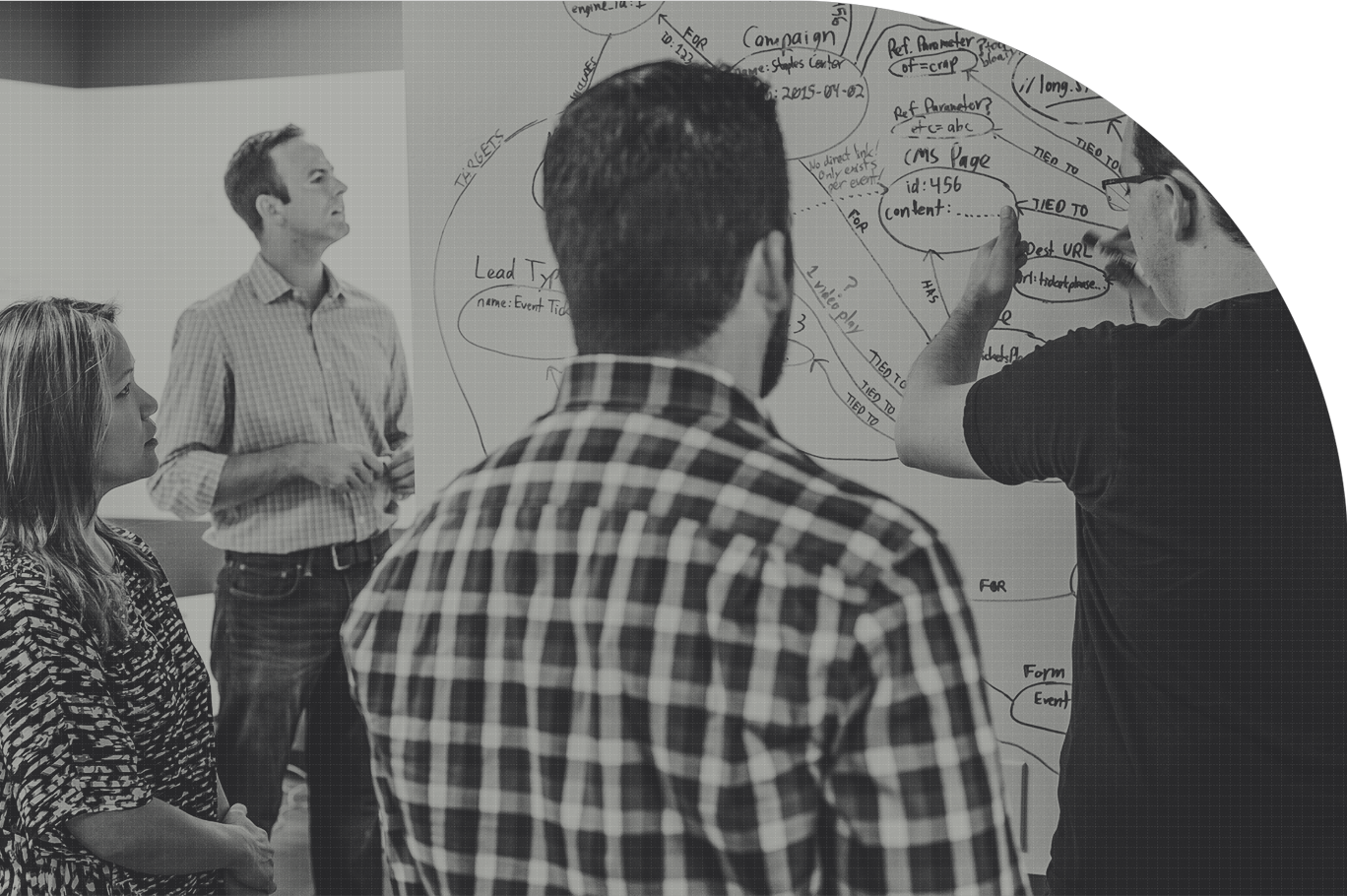 IT'S ALL ABOUT PUTTING
PEOPLE FIRST.
Today, Envoy finds itself on the cusp of unprecedented growth committed to a clear mission and vision for the future: It's all about truly serving people at the highest level by "devirtualizing" the online experience. We recognize that every end user brings with them a unique and personal "story" and individual needs. That is why we have created our own technology that "listens", understands, and responds dynamically to meet the individual needs of those we serve.
Indeed, we feel blessed to have been part of this industry for fifteen years - excited and inspired to "unlock the code" to the hearts, minds, and desires of people, introducing them to products and services that can truly improve their lives.
If you share our passion for marketing, technology, and service, we'd love to meet you.