Building trust and building brands requires an extraordinary level of teamwork and collaboration. It's all about creativity and courage - and a deep curiosity that asks "how can we serve you better?" Our team is continually testing, measuring, adjusting - and failing. That's what real change requires. That's what leads to breakthroughs in our industry.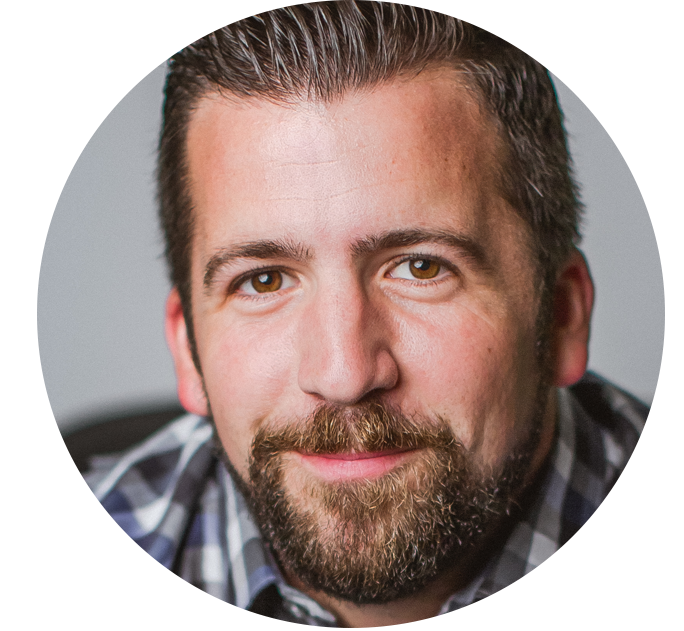 WALTER BURCH, IV
CEO
With more than fifteen years experience in online digital marketing and advertising, Walt directs Envoy in its mission to "devirtualize" the online user experience. With a passion for data, analytics, and conversion metrics, Mr. Burch, in 2001, was the Co-Founder with Michael Taggart of Webco, Inc. , which quickly became a highly successful and innovative Internet marketing firm -- delivering targeted campaigns for more than 200 national clients and a wide variety of online properties including eBay, Orbitz, BestBuy.com, Overstock.com, Staples, Target, and many other Fortune 500 and Fortune 1000 companies.

While at an early age, Walt aspired to an NBA career - today he accepts the fact that his dream will only come true if he purchases a team and inserts himself into the lineup. Walt, his wife, and three children live in the Los Angeles area.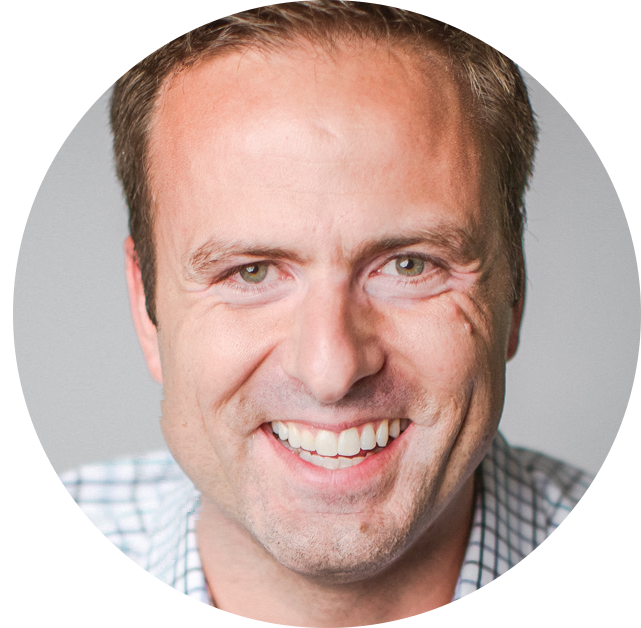 MICHAEL TAGGART
CTO
Michael, as the leader of the informational technology and development team, brings years of hard-won experience to his role at Envoy. An avid programmer from an early age, Michael Co-Founded Webco, Inc. with Walter Burch Jr in 2001. The digital marketing firm rapidly expanded to serve more than 200 companies nationwide. Today, Michael leads the IT charge at Envoy, coordinating everything from server infrastructure to algorithm development to the design and development of Envoy's proprietary marketing platform. A pre-med biology major at UCLA before choosing to devote his efforts fully to computer engineering and programming, Mr. Taggart has a deep desire and passion for problem solving -- continually pushing the boundaries of technology to present creative solutions to serve both end users and clients.

Michael, a licensed pilot, lives in Granada Hills, CA with his wife and two children.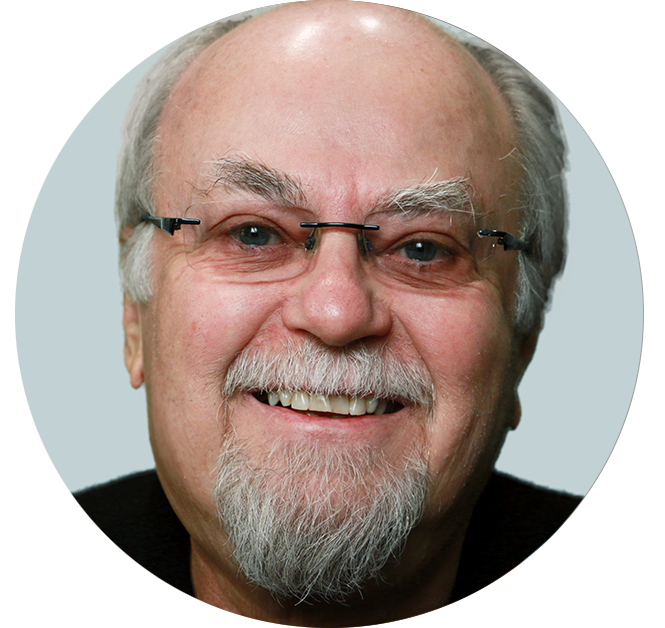 RODNEY BUCHSER
Chief Marketing Officer
Mr. Buchser is a true direct response marketing pioneer and visionary, among the very first advertisers to successfully employ the performance-based marketing model. Prior to forming his own agency, Financial Marketing Services (FMS Direct) in 1983, Rodney was the Co-Founder of the Financial News Network (FNN), which later became CNBC. An Echo Award winning director, cinematographer and editor, Mr. Buchser has produced highly successful campaigns that have quietly generated billions of dollars in sales for such diverse clients as American Express, Charles Schwab, Monex, Kemper Financial and many others.

A graduate of Washington State University and ardent supporter of his beloved Cougars, Rodney and his wife Nancy have two daughters and reside in Los Angeles.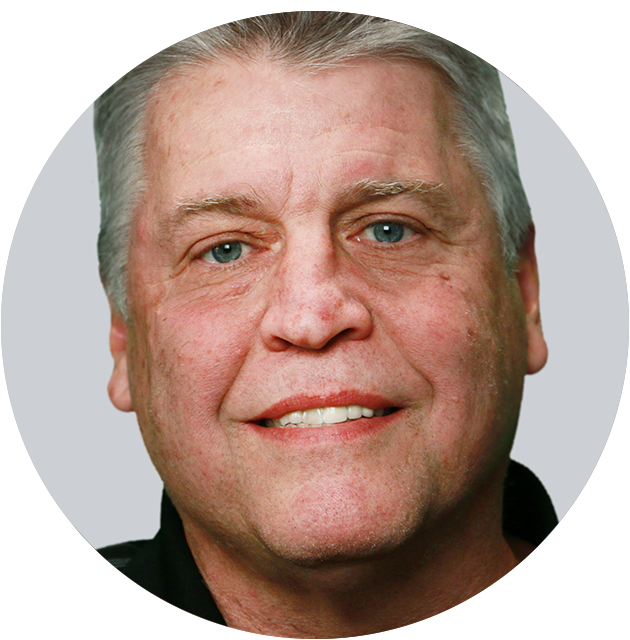 WALTER BURCH, III
PRESIDENT
With more than thirty years experience as a communications and marketing specialist, broadcast journalist, writer, and program producer in New York, Chicago and Los Angeles, Mr. Burch brings a clear and engaging storytelling approach to Envoy Media Group's clients. From special features produced for Fortune 500 companies such as JP Morgan/Chase, AT&T, Nestle, and more to documentary news-style presentations for the Monex Deposit Company and PGA Hall of Fame golfer Byron Nelson - Walter utilizes his professional interviewing and reporting skills to tell stories that engage and inspire. Mr. Burch has also worked professionally as a commercial voice talent, financial reporter, and sports broadcaster.

An avid marathoner and father of four, Walter and his wife life in Los Angeles.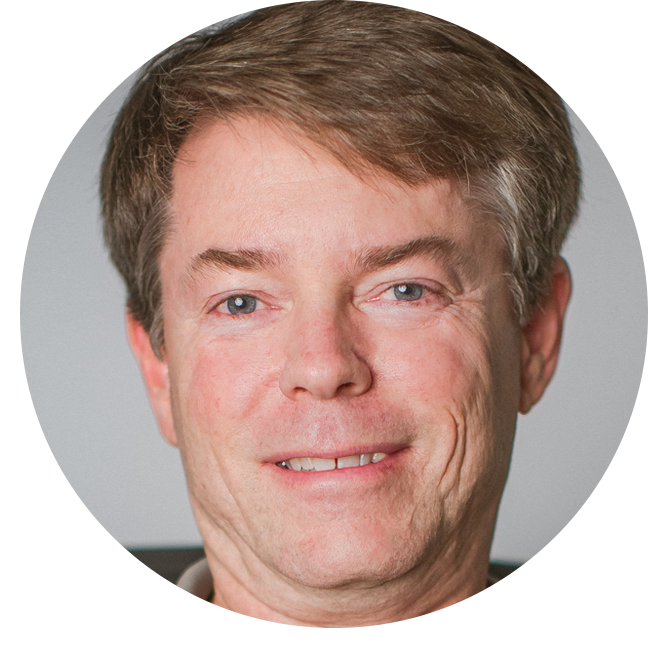 TIM PAVELL
LEAD DESIGNER / CONVERSION ARCHITECT
Tim leads the design team at Envoy - bringing years of experience and success in graphic design, animation, and conversion architecture. With a strong focus on user experience, multivariate testing, and conversion metrics, Tim's strong grasp of content development, messaging, and marketing are invaluable in his role.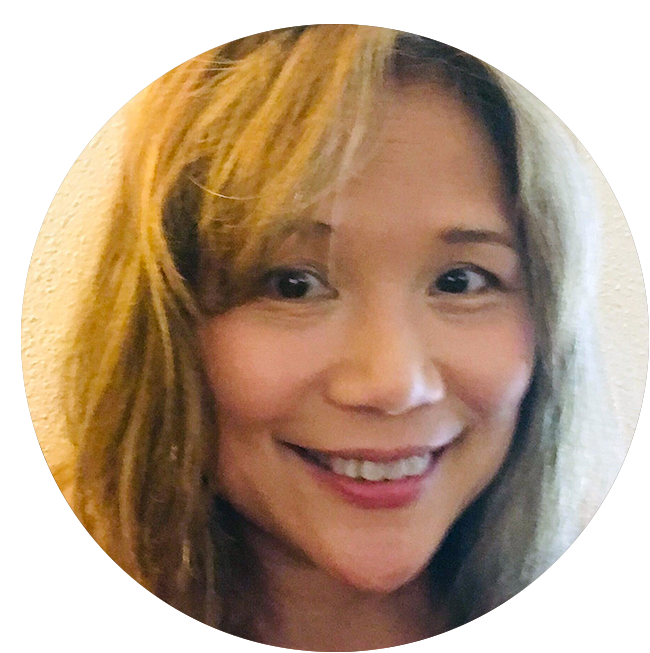 CANDY CUENCO
DIGITAL STRATEGIST
Candy blends her strong skills in writing and content development with her talent to create successful online messaging and campaigns. With her ability to work across multiple industries, Candy's proficiency in research, conversion metrics, and PPC management have made her a valuable addition to the Envoy team.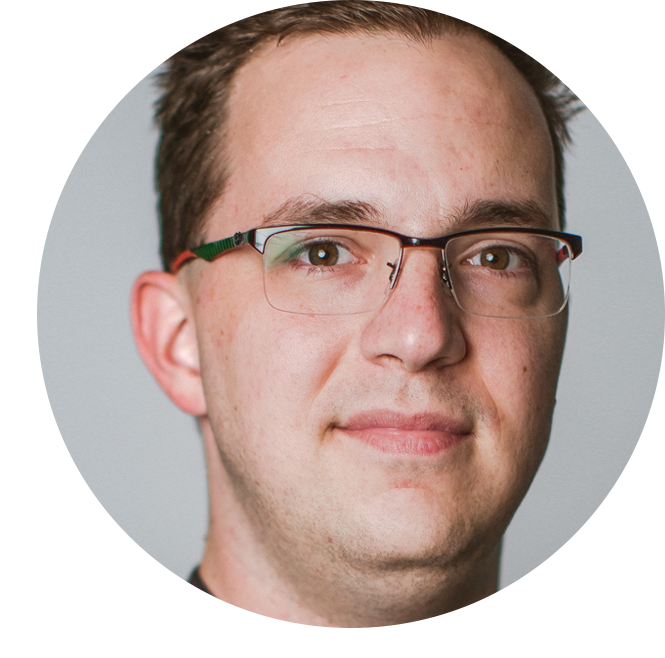 RYAN MARLOW
SENIOR LEAD DEVELOPER
Ryan plays a key role in helping to lead Envoy's IT team. From internal technical infrastructure, to programming, to development and support, Ryan takes on every project with a can-do spirit of innovation - combining his analytical problem-solving skills with a strong focus on efficiency.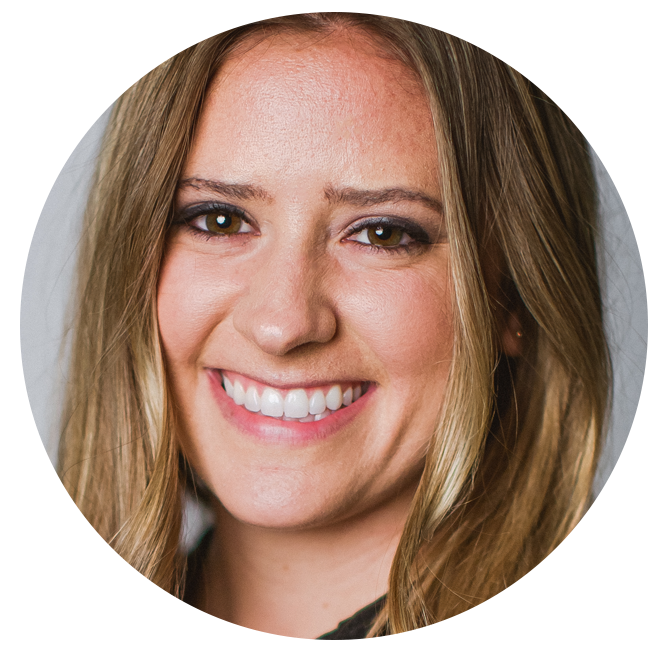 CHRISTINA BURCH
SOCIAL MEDIA
Christina leverages her abilities in writing, video production, editing, and graphic design to assist Envoy in the area of social media. With a strong grasp of target audience, demographics, and messaging -- Christina assists Envoy in integrating social media into its campaigns.